Jenolan Caves - Six Foot Track | 28th & 29th March 2015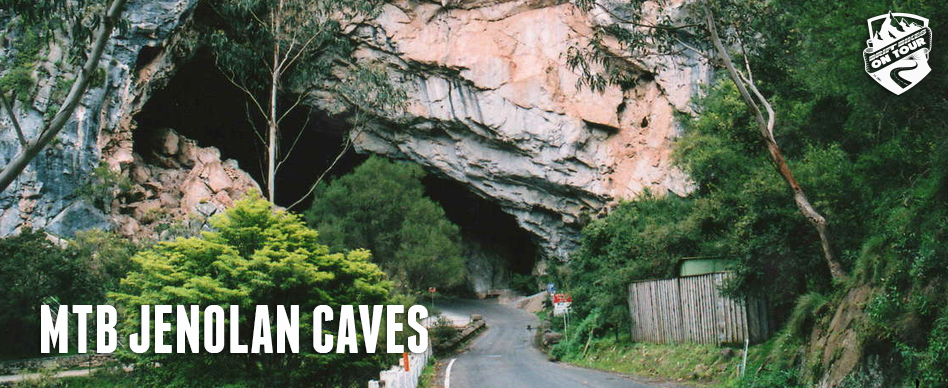 Its time to go UNDERGROUND

It's been over a year since Drift Bikes led a ride from Blackheath all the way to Jenolan Caves and we are doing it again!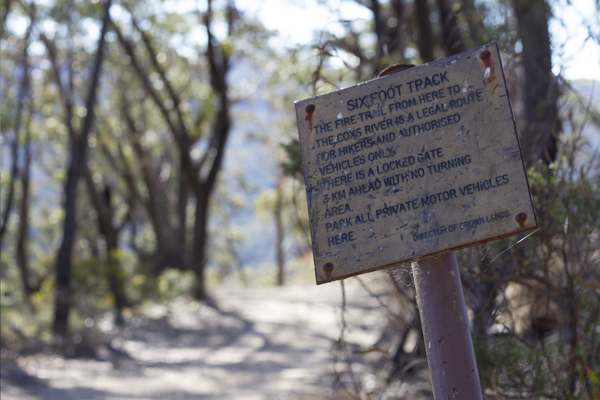 Starting at Blackheath in the Blue Mountains on Saturday the 28th of March we drop straight down into the Megalong Valley and head onto the 6 Foot Track all the way to Cox's River.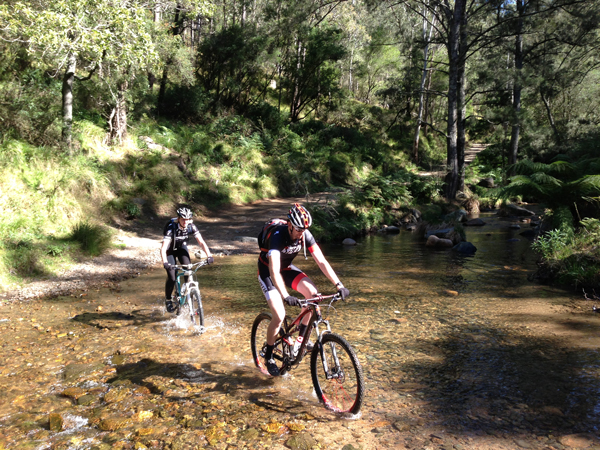 From there we head on up, and up, and up to the very top of Jenolan Caves before descending beneath the cliffs, to drop out directly in front of the Jenolan Caves visitors centre!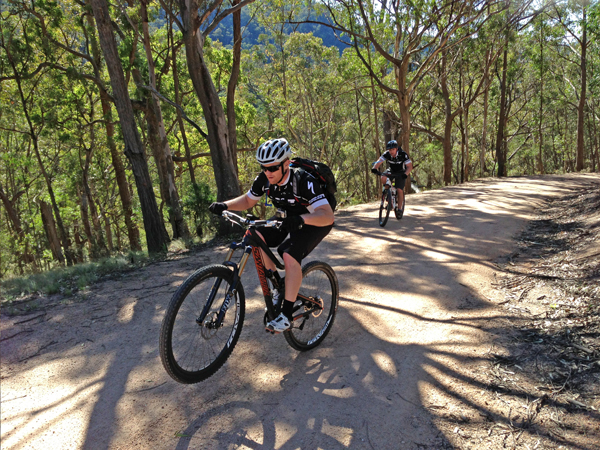 We are suggesting that riders include their families in the weekend plans as this years start time should see us arriving at Jenolan in time for a tour of the caves before retiring to Chisolm's Restaurant for dinner.

There is a huge range of accommodation to choose from with all riders and families being responsible for their own bookings.

You can book via phone on 0263593900 or via the website

Day 2 we start off with a cooked breaky then head up and out of Jenolan Caves, retracing our steps back to the Cox's river then up and out of the Megalong Valley to The Gardeners Inn @ Blackheath for a celebratory beverage of your choosing.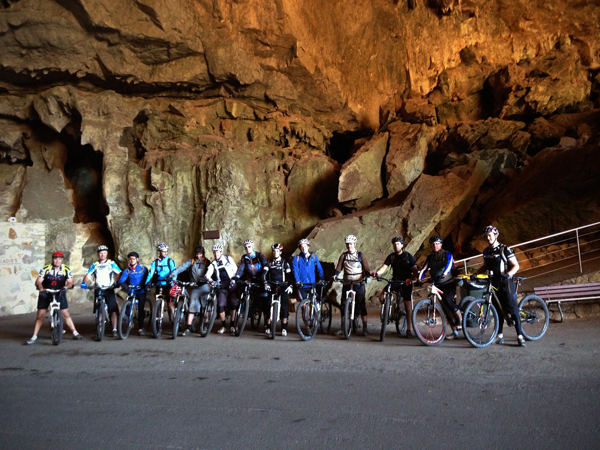 For those who are bringing their families there is the option on Day 2 to skip the climb up and out of the Megalong Valley by arranging a pick up at the Megalong Valley Tea Rooms on Megalong Rd, just prior to the climb back up to Blackheath. This saves around 45mins to an hour.

Day 1 is approx 50km with 1500 metres of climbing
Day 2 is approx 55km with 1700 metres of climbing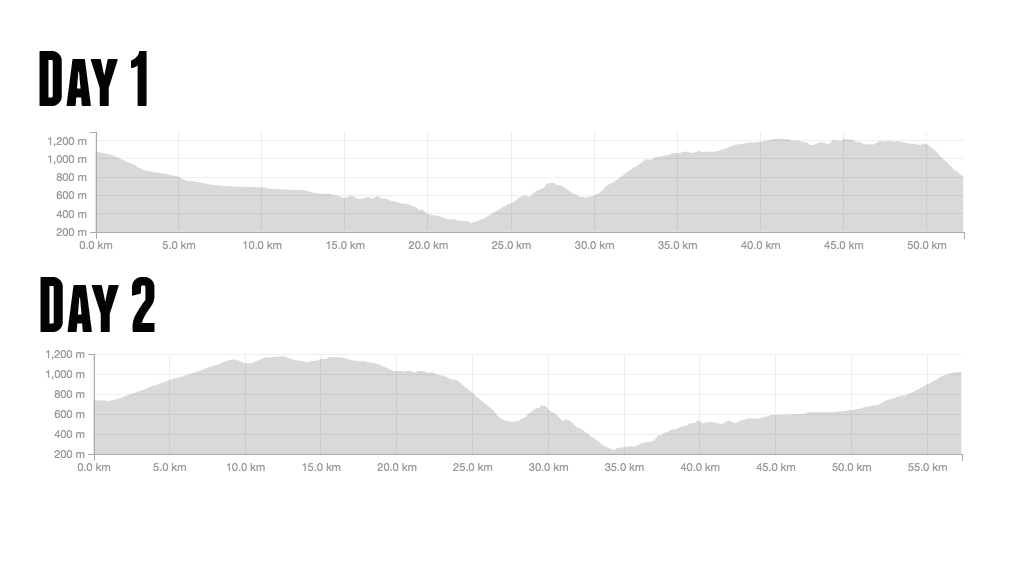 Please note this is not a beginners ride. Ideally attend a Saturday Morning Wolfpack to have Adam gauge your current fitness level or call into the store to discus your current riding ability and wether or not this ride is suited to you.

Booking cost is $88. This covers guiding costs, a First Aid Trained Guide and Ride Insurances.
It does not include meals, accommodation or cave tours.
The steam outlet just outside the Guesthouse that can be used to simulate Marilyn Monroe Celebrity Photos is absolutely free.

Spots are limited to 20 Riders.

Start Time will be clarified upon registration but it will be early on the Saturday morning. Given that Blackheath is a 3 hour drive from Newcastle we suggest maybe staying in Blackheath on the Friday night (27th of Feb)

You are stark caving mad if you miss it!
The ride will begin in the morning and will go for approximately 6-8 hours. Upon registration exact meeting time and place will be emailed to you.
Registration fee includes a compulsory checkover* to ensure good mechanical condition of your bike. This must be checked in at least two weeks prior to the trip. If your bike has been serviced at DRIFT BIKES within one (1) month of the ride date this check over will not be necessary. If your bike has been serviced by another store, yourself, dad, mate or grandma in this time you are still required to bring your bike in for a check over for our own peace of mind.
*N.B. Due to Drift Bikes wanting to insure the best possible chance of zero mechanicals for the upcoming ride we are unable to make exceptions for instore check overs. We will attempt to tighten and adjust any basic mechanical issues during your check over however bikes in unsatisfactory order will need to have necessary repairs completed to be eligible for the ride.